After landing a role in the HULU hit series The Path, Amy Forsyth has proven she's nothing but a rising star. The actress continues to shine in our fall collection. We chatted with her about how she got her start, her personal style, and what's next for her.
Q – How did you get into acting?
A – I started with ballet. After dancing for four years, I completely fell in love with performing. I found musical theater through a friend and that's when I fell in love with acting.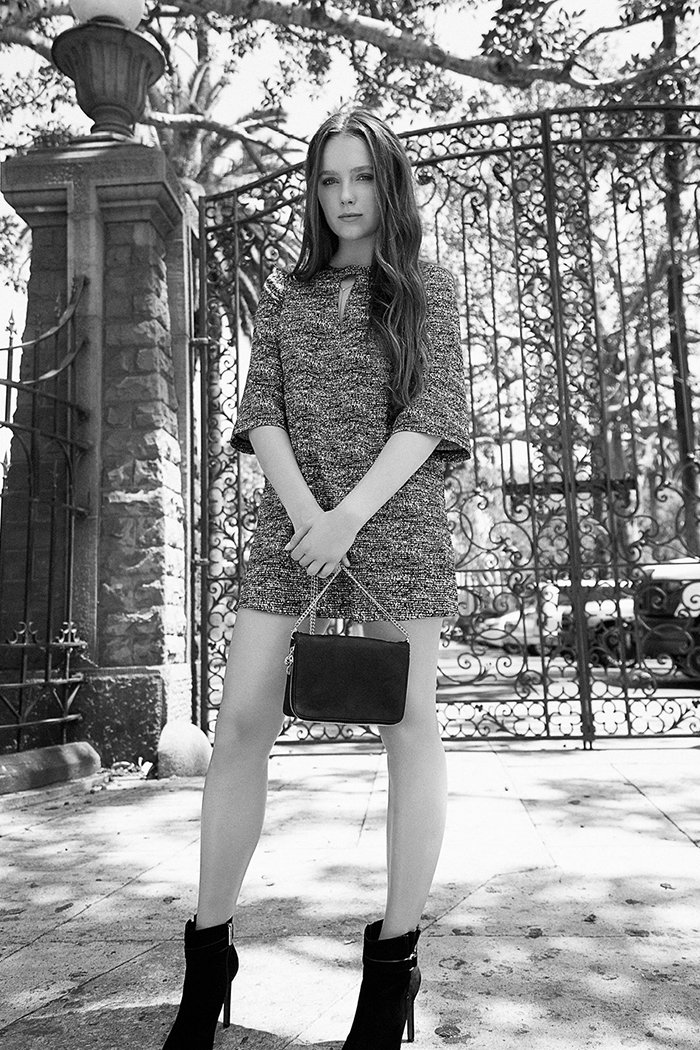 Q – What can you tell us about your role on The Path?
A – I play Ashley Fields; a passionate, popular high school student who is caring almost to a fault. She meets Hawk, a member of the Meyerist Movement, and their controversial relationship develops as their two worlds collide into one.
Q – Best advice you've ever received?
A – Remember that luck is when opportunity meets preparation.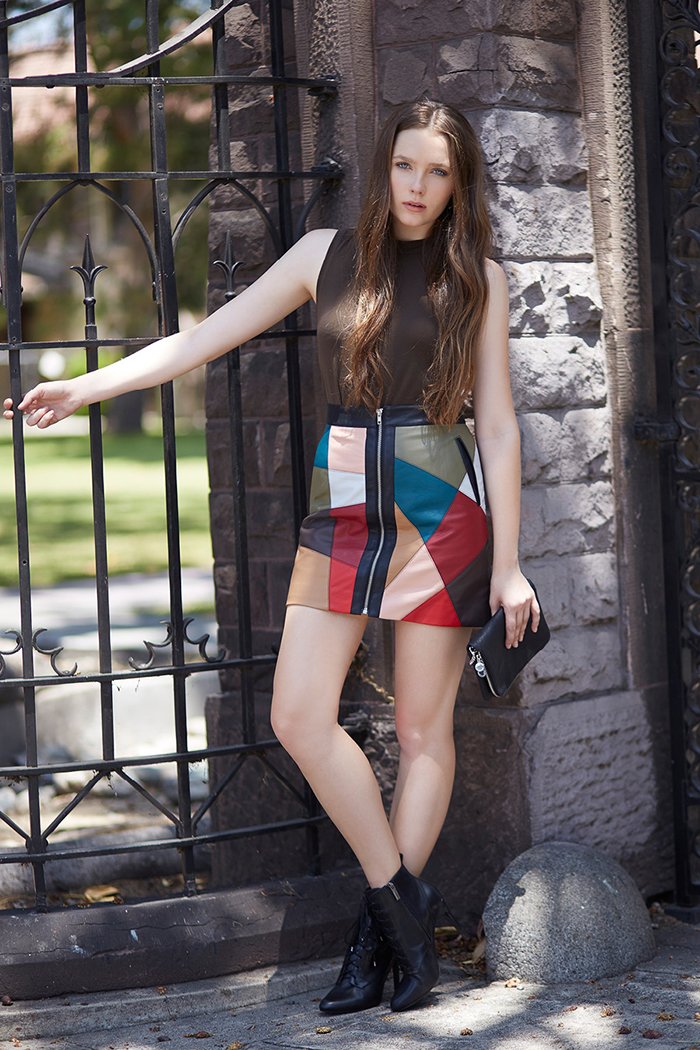 Q – Tell us about your personal style.
A – My style changes on a daily basis. Some days I have more of a hippie vibe and other days I am a smart business woman. It totally depends on the weather and my mood! I think it is awesome when someone can look a certain way one day and totally change it up the next. 
Q – You have to purge your entire closet except for one thing, what do you save?
A – My black skinny jeans. They're a great staple and they go with everything!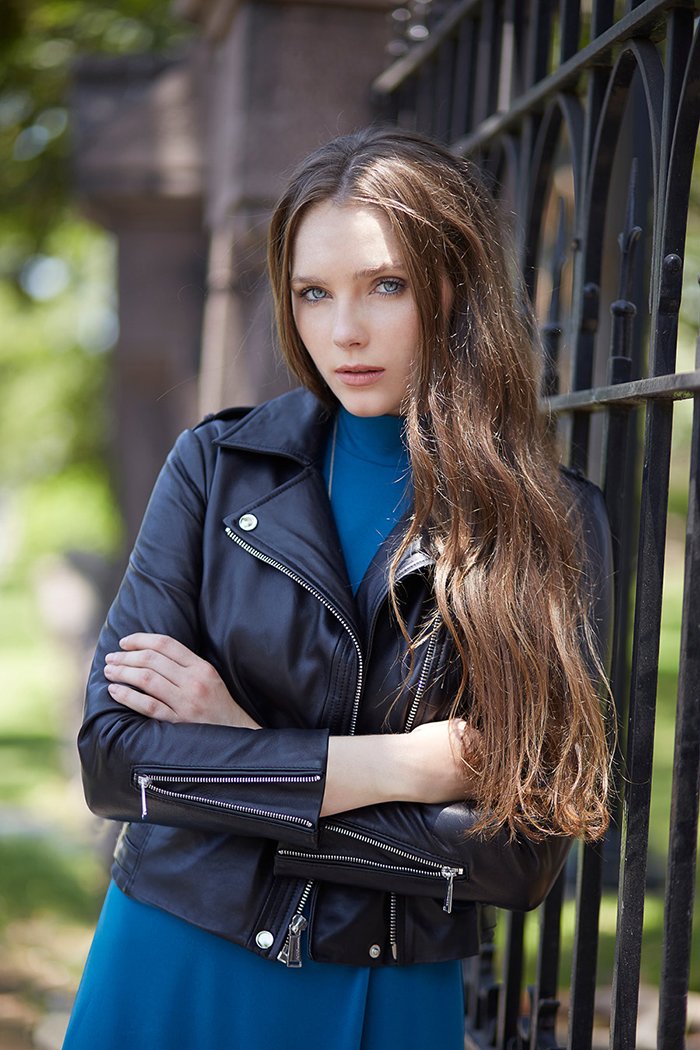 Q – Weirdest dream you've ever had?
A – Good question. One time I had a dream where I kept getting injured and I woke up with sleep paralysis. That was terrifying. I also keep having dreams about getting married and having cold feet at the ceremony. Maybe I have commitment issues? Let's get some dream analysis going here. 
Q – What's next for you?
A – I have more in the works, but you are just going to have to wait and see! 
A behind the scenes look at our shoot.
Be sure to catch Amy in the upcoming series, Channel Zero, which will premiere in 2017.